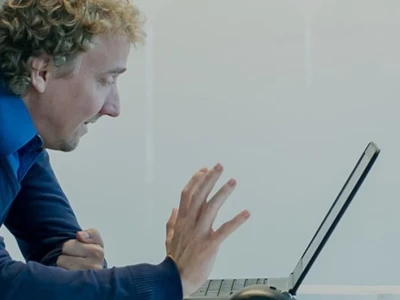 Enabling office productivity in the data era
Ever-increasing quantities of data – and the number of systems we use to work with it – has an enormous impact on office productivity. Which tools should employees use to find the information they need to perform their tasks without duplicating effort or burning out?
Office productivity is increasingly perceived as important by businesses, and it is a growing problem. Statistics show that the average employee spends 20 minutes per day searching for information – at a cost of EUR 2,300 per year (based on Belgian labor cost figures of 2015). This hidden cost adds up, and many business leaders believe that the 20-minute estimate is a significant understatement.
delaware offers mobile-friendly solutions that empower people to find, share and use unstructured information in an optimal way.
2 critical challenges related to office productivity

1. Loss of efficiency:
Searching for information can be a complex, time-consuming endeavor when you're not sure what information is out there, where it is or how to find it – especially for occasional users who aren't skilled in the use of complex systems. This often leads employees to do things twice, and reinventing the wheel wastes a significant amount of time.
2.Employee well-being:
When employees know information exists but are unable to locate it, they get frustrated and unhappy – the roots of burnout. The strength of a company lies in the health of its people, especially in professional services businesses where human capital is the company's added value. When employee well-being isn't up to par, the business suffers across the entire value chain, making burnout a business critical challenge.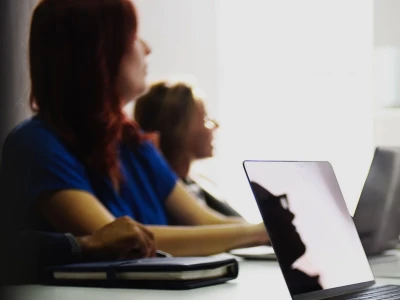 Finding creative solutions that handle unstructured information
In order to boost efficiency and maximize employee well-being in the data era, companies have to find creative, intuitive and mobile-optimized ways to be more productive with information. While CRM and ERP systems are great tools for the handling of structured information, unstructured information still presents obstacles. A successful office productivity solution empowers employees to create their own collaborative spaces with fully-integrated tools on-demand, liberating IT departments from menial work.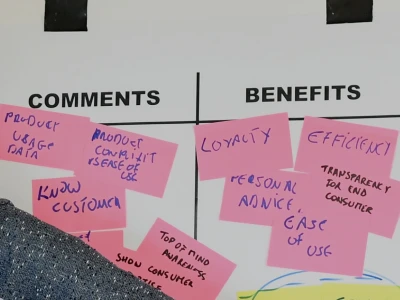 Our office productivity framework
delaware solutions focus on employee activities, and are tailored to different business departments and targeted to specific conditions and situations. Employees' daily activities fall into 4 main categories:
Communication: these activities include top-down communication at every level of the organization as well as multichannel communication and employee communication through social involvement and feedback channels.
Collaboration: as our tasks become more complex, we must work together to accomplish anything – not just within organizations and over linguistic, national and skills-based boundaries, but also with our external customers, suppliers and partners.
Support: concerns support tools that help employees in completing their tasks, such as time registration, policy review and document management solutions.
Decision-making: as decisions must be based on relevant data, intuitive tools are needed to bring the appropriate information to the decision-maker.
Based on the latest Microsoft technology (Office 365, SharePoint, Azure, Yammer, Office Groups Microsoft Teams, PowerApps, Flow), our framework contains solutions enabling all 4 types of activities, and brings the benefits of best practices gathered over 12 years directly to our customers. From the structured workspaces needed for R&D projects to the freeform ones appropriate to marketing and creative processes, delaware can craft a solution that suits your needs.
Why choose delaware?
We offer a structured approach
We recombine business and technology
We collaborate closely with your team
We have 12 years of experience in office productivity solutions for a range of industries