Every company needs effective learning. What's your learning priority?
It might be job skills and development, system and process enablement, or driving a deeper knowledge culture towards your organization, partners or customers.
Whatever the priority, with the right strategy, tools, and techniques you can start anywhere and go anywhere.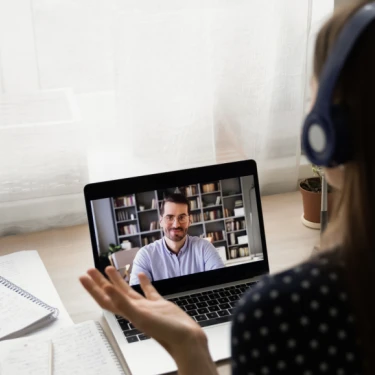 We help companies implement effective learning strategies
When it comes to learning, every customer situation is unique. So our approach, the way we work together, is 'start anywhere, go anywhere'.
Modernizing learning tools
Creating effective content
Delivering cost-efficient training
Improving user adoption
Measuring learning effectiveness
Supporting a digital knowledge culture

Architect learning platforms
Create learning content
Deliver training services
Support user enablement
Connect capabilities & KPIs
Drive knowledge culture

Every customer is unique
So, every approach is unique
Together, we find the key challenges and priorities
Build the strategy that works for you
And deliver effective learning solutions
for your business applications to succeed
your users need to be trained and coherently enabled
for your company to be agile
your employees need efficient learning solutions
delaware Learning Framework
help our customers build their learning strategy, the road map and get there
we commit

to helping you achieve your learning strategy priorities across training, enablement, learning and knowledge management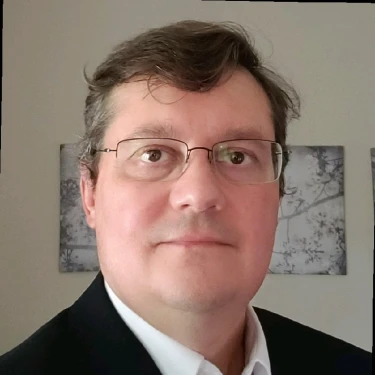 More info? Ask Larry
Organizational Change and Training Architect