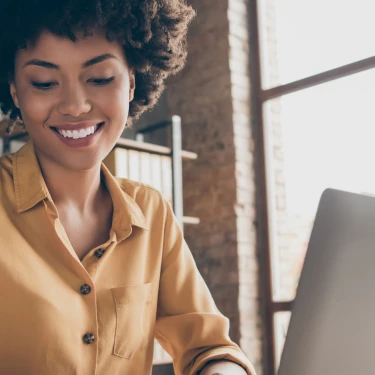 Answering your strategic HR questions
People dynamics provides you the insights you need to make substantiated decisions
By combining workplace data, operational data, external data and experiential data (e.g. satisfaction surveys), we provide answers to questions like: How can you limit churn? Which skill sets will be crucial in future? How well do new starters fit within your corporate culture?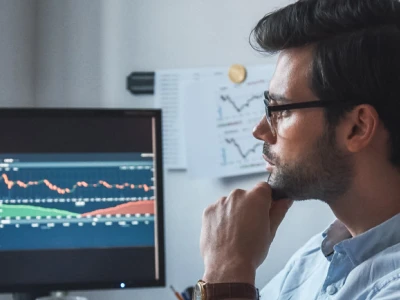 Data-driven support for your HR strategy
People Dynamics provides answers to difficult questions. We take away blind spots, objectify sentiments and predict events before they happen.
Churn prediction, wellbeing analysis, sentiment analysis, workforce planning, future workforce assessment, skills assessments, cultural fit analysis, output measurements and more.

During an intake discussion, we define the strategic questions you need answered. We bring together all relevant internal as well as external industry data. Our consultants run analyses, derive insights and give advice that's close to our customers' business. Together, we review these insights and discuss possible next steps.

We deliver deep insights on your employees that can be translated into strategy and action.
We bring a level of certainty to uncertain conditions surrounding the workplace, the workforce, teams and individuals.
We support companies and HR departments in their investment decision-making.
We deliver insights on the evolution of the workforce and how it fits in the future strategy of the company.
we commit

to providing answers to questions you hadn't even come up with yet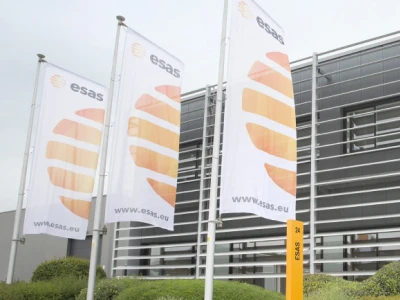 Optimizing workforce planning with machine learning at ESAS
Infrastructure services provider ESAS was looking for ways to boost customer satisfaction, while maintaining operational efficiency. If they'd be able to plan more accurately, they wouldn't have to shift customer appointments between technicians at the last minute and thus improve customer satisfaction.
By analyzing employee and absentee data through machine learning, the drivers of absenteeism were identified, such as overtime and travel distance. Based on these insights, Operations & HR now addresses the issues in employees' performance management talks, while schedulers can plan far more accurately.