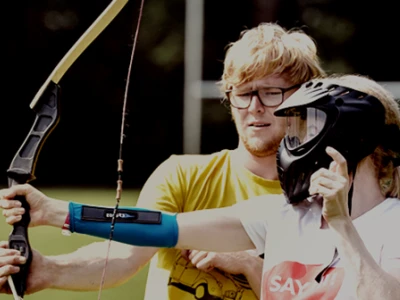 Choose one single source of HR truth!
Consolidate and harmonize data from all best-of-breed HR solutions in one global system of records.
In a digitizing world, human skills are increasingly considered as the icing on the cake. At the same time, talent management is one of your biggest challenges. delaware's SAP HCM solution, SuccessFactors, helps to improve both employee engagement and the ability to hire.
Tools that only improve the efficiency of HR are no longer sufficient nowadays. What you really need is a system that transforms your talent strategies in line with your organizational blueprint, increasing growth, efficiency, productivity and profit. So gain those instant insights into your workforce!
But how can you achieve that overall view when working with different entities and local payroll offices? We help you to consolidate and harmonize data from different best-of-breed HR solutions in one global system of records: a single source of truth for all personnel-related data.
The global HR database also can be fed with global recruitment data. And, if needed, a distinction can be made between country-specific data and payroll-specific data.
As a global system of records, SuccessFactors, is an ideal power source for running analysis or supporting other processes, such as compensation & benefits, performance & goals and learning management. By giving clear insights into the internal workforce and mobility, SuccessFactors enables you to close the gap between strategy and execution.
Are you keen to gain instant insights into your workforce using world-class technology?
SuccessFactors allows you to create an excellent customer experience through excellent employee engagement.
Mr. Kalman Tiboldi Chief Business Information Officer at TVH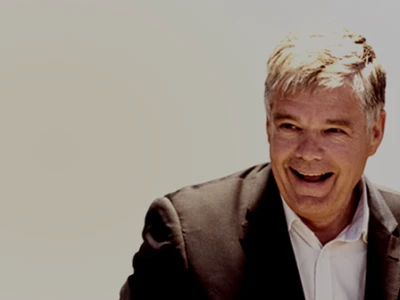 Build a complete HCM solution at your own pace
SuccessFactors combines all of the above with robust analytics, bringing together talent and business data.
With its cloud-based modules, SuccessFactors is a scalable solution for organizations of all sizes across all industries. The complete tool consists of 8 building blocks: Performance & Goals, Workforce Planning, Recruiting, Compensation, Learning, Succession &Development, Jam and Analytics.
All the modules together form a next-generation HR solution that supports you in the different steps of talent management. Hence, SuccessFactors helps you gather in-depth performance information to set clear employee goals. It also guides you in defining the workforce you need to reach your long-term business objectives.
Our solution underpins your recruitment activities and helps you allocate funds effectively to retain your top performers and avoid overpaying underachievers. A dynamic, comprehensive and objective view of your workforce contributes to successful business execution by putting the right people in the right roles. Moreover, the structured continuous learning application makes sure that you get the best out of your employees. By adding social collaboration, you'll experience an increased engagement and reduced training costs.
But what really makes SuccessFactors unique is that it combines all of the above with robust analytics, bringing together talent and business data. SuccessFactors is a tool that delivers sustainable competitive advantages by improving executive insight and decision-making, allowing you to align human capital investments with your business needs and strategy.