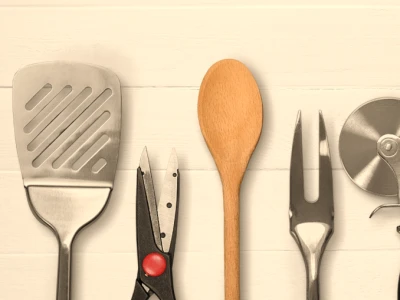 Tefal : An excellent Customer Experience.
In order to disclose moments for Tefal before, during and after the sale on the web and mobile platforms, delaware did not only use a graphic and ergonomic design but also integrated a webshop, using SAP Hybris technology.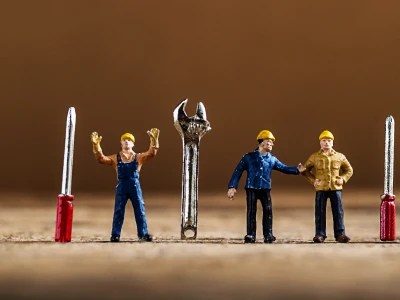 Omni-channel experience for Descours & Cabaud customers
Descours & Cabaud uses digital and printed catalogs to snap moments with their clients. They successfully closed the gap between on and offline.Being consistent throughout different channels is key to delivering excellent customer experience. In order to do so Descours & Cabaud is now able to communicate in a full omnichannel approach (e-commerce websites, electronic catalogs) and editorials (paper).