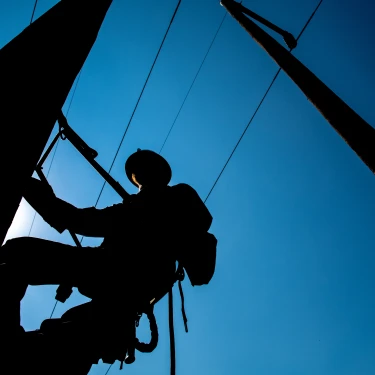 Risks and challenges across Utilities operations
EAM data, reliability data, and operational data are often siloed.

Complex asset portfolios can be overwhelming and difficult to properly manage and prioritize without a well thought out and fully adopted strategy and standards.

Strict safety and environmental regulations can lead to serious consequences on many levels if not complied with adequately.

Maintenance and downtime can have significant cost impact to utility customers, which requires the effective planning, scheduling, communication and execution of work to minimize disruption and costs.