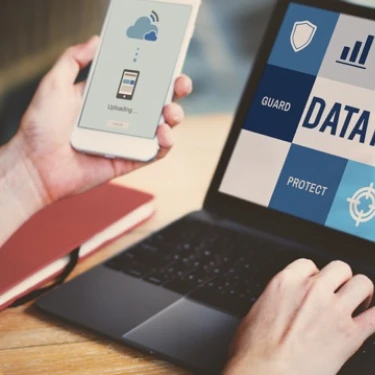 Adieu, Big Brother. Here are the new privacy rules:
May 22, 2017
finance
people
automotive
chemicals
share on
Privacy remains a hot topic. Are there any boundaries to our privacy in an era where social media rules? How should we handle the personal data provided by employees, customers or suppliers? Can we freely ask our customers to provide their data for marketing purposes? Are your employees entitled to request your HR department for a deletion of some personal data?

The new General Data Protection Regulation (GDPR) answers all of these questions.