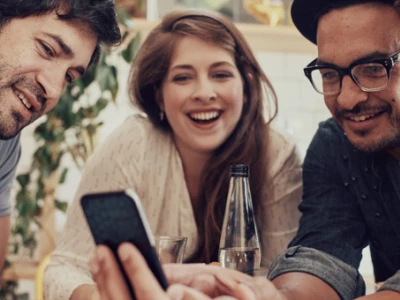 Chatbots: the talk of the town
Chatbots are computer programs that are designed to answer questions, perform tasks and conduct textual or auditory conversations with human users.
Since 2016, apps like WhatsApp or Facebook Messenger have surpassed social networks in numbers of users. This little factoid illustrates the enormous potential of chatbots: messaging is increasingly becoming the interface through which people not only access content, but also carry out tasks – whether it's searching for information, scheduling a meeting or buying a pair of shoes.
Most chatbots have basic designs, but some also utilize advanced natural language processing systems and even machine learning or artificial intelligence (AI). Simpler systems scan for keywords or wording patterns and then pull a pre-defined answer from a database. Although they are only as smart as they are programmed to be, even these 'narrow' bots can have a big impact on day-to-day business.