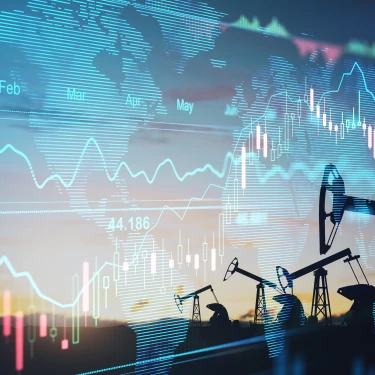 Leveraging SAP digital finance solution
Most energy companies have multiple lines of business from exploration, drilling, transportation, refining, and distribution all of which have their own complexities.
Managing accurate financial data across multiple regions and countries adds complexity with multiple currencies, tax and regulatory requirements.
Inaccurate financial data impacts the organization's ability to make decisions around critical business functions and has a negative impact on minimizing costs and ensuring optimal inventory levels.
Financial management requires real time visibility to effectively manage the issues related to volatile commodity pricing.
Managing joint ventures with one or multiple partners means that managing financial transactions and distributions is more complex but critical to manage profits.