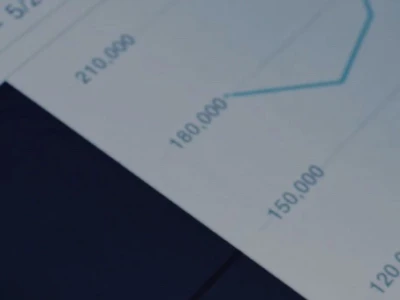 Global trade: lifting the barriers to international success
Global trade is the import and export of goods and services across international boundaries. Global trade management solutions help to optimize cross-border trade.
The world has become a village and the internet empowers every SME to go global. International trade, however, does come with boundaries. A growing web of regulations and duties make moving goods a complex and costly process. Global trade management solutions can help you ensure compliance and reduce risk – making the sky your only limit.