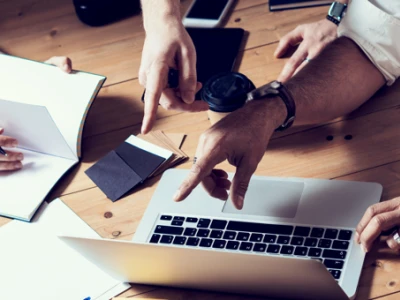 HubSpot: driving efficiency in sales and marketing
HubSpot is an inbound marketing and sales platform that helps companies attract visitors, convert leads and closing deals. This one-stop-shop enables businesses to create value by moving the right customer through your sales funnel by offering them the right content at the right moment via the right channel.
The modern consumer is looking for more than just a product; they are looking for an engaging experience. This trend makes fostering deep and personalized customer relationships more important than ever.
A joint study conducted by delaware and Karel de Grote Hogeschool revealed that for most companies, efforts to distribute personalized and relevant content consists mostly of sending customers personally addressed e-mails… and nothing more.
Most companies also stated that marketing automation is a top priority. The key to both streamlining your processes and providing your prospects with engaging experiences is an all-in-one platform like HubSpot.