Employee Work Hub
Empower your employees with a business app-driven digital workplace, providing a single point of entry to access company communication, collaborative workspaces, knowledge, services and tools. Create your new digital workplace to boost engagement, efficiency, productivity and innovation.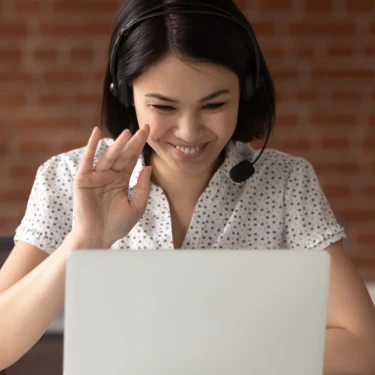 Employee Work Hub solution accelerators
Leverage the delaware packaged solutions to accelerate your digital transformation journey.
A lot of our customers' challenges are similar. Using its business experience, delaware translated these challenges into solution accelerators. We currently offer multiple proven packaged solutions with a quick-time-to-market. Some examples are:
Workspaces: a Microsoft Teams based collaborative solution for enhanced governance and productivity.
Digital Employee File: extending SuccessFactors with a collaborative SharePoint environment for managing all documents related to an employee.
SAP/M365 connector: linking SharePoint Online as a document storage and management platform to your operational SAP system.
we accelerate and reduce the cost of your digital transformation journey by leveraging Microsoft's modern workplace technology and our solution accelerators
it is my passion to guide organizations in their digital transformation journey, based on my managerial, consulting and technical experience
Serge Desaranno