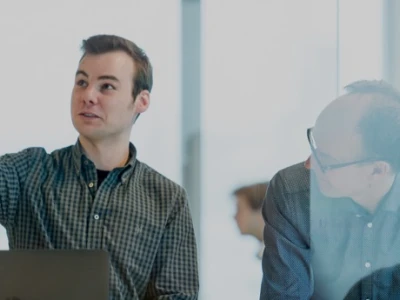 Public cloud: driving agility, innovation and growth
Public cloud computing is a form of cloud computing in which IT-related capabilities – applications, processes and entire IT platforms – are provided as a service via the internet.
Companies that want to stay ahead of the curve must be agile, open to constantly rethinking their business and eager to embrace new technologies like analytics, artificial intelligence and the Internet of Things (IoT). Cloud computing is an enabler to all of these: it helps businesses drive innovation, agility and growth. While in the past, many companies stuck to on-premise solutions or to the private cloud for security and compliance reasons, the public cloud is now rapidly gaining steam. How can it help make your business future-proof?