The time is always right to do what is right — Martin Luther King Jr.  
The future is cloud-connected
We believe in the power of the cloud to facilitate easier access to innovation. Cloud computing blurs boundaries in and between companies and places new opportunities for growing towards truly smart within everyone's reach.
There will be a gradual transition from an on-premise to a hybrid IT environment and further to a cloud-connected world.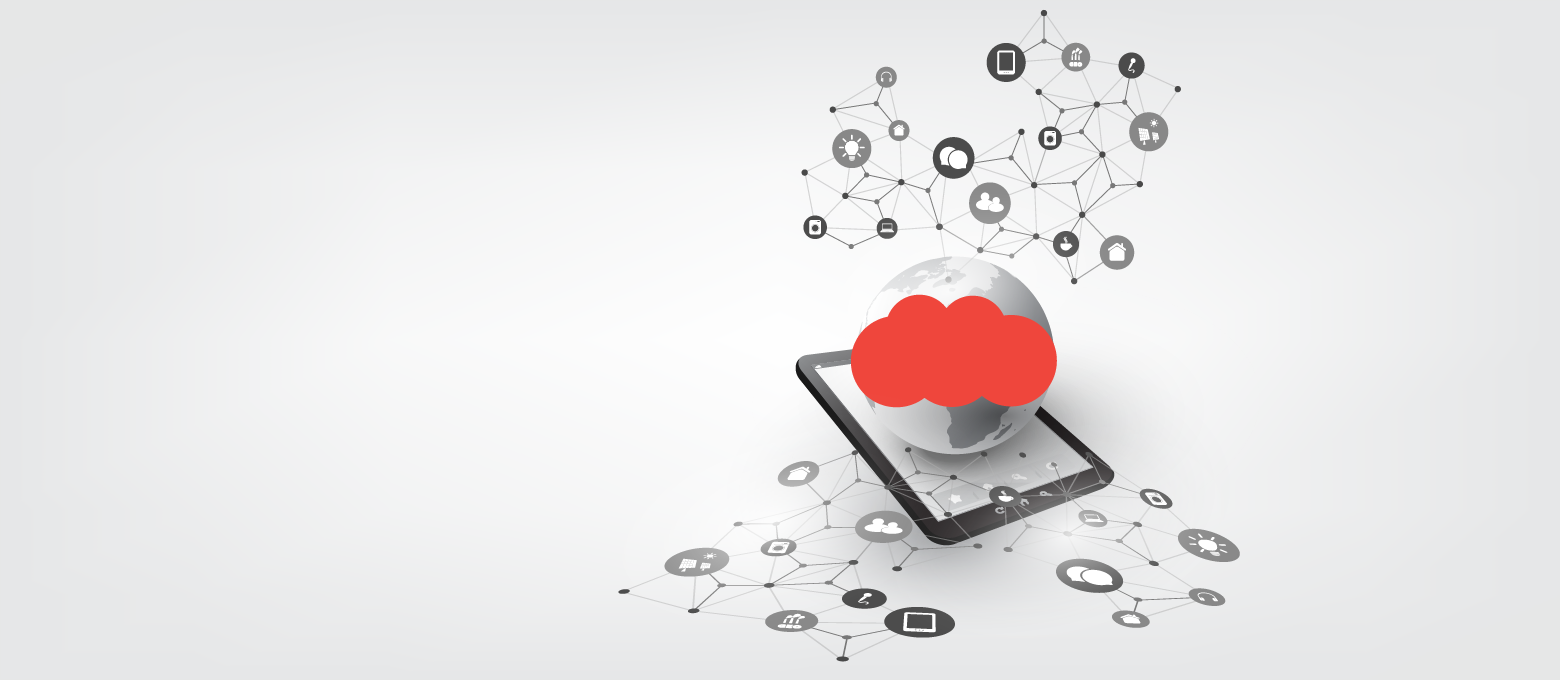 All companies must undertake the cloud journey.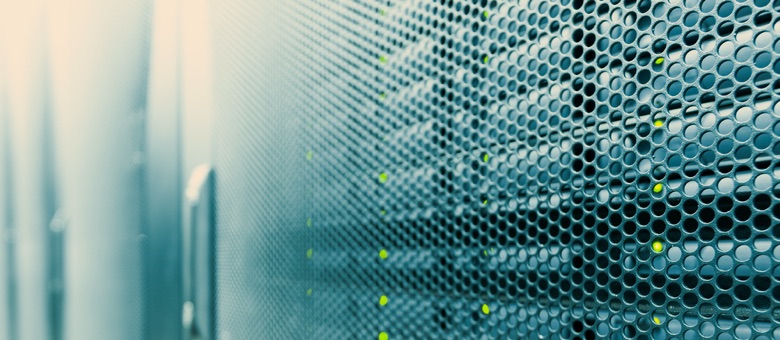 High demand for computing power
We are living in a global and mobile world where everything is increasingly connected — not only humans, but also things. The worldwide Internet of Everything generates a tremendous amount of data.
Besides that, we are moving towards 'digital-first' and 'mobile-first' and also towards Artificial Intelligence. All these evolutions will require enormous computing power. We are even convinced that the demand for computing power will be so high that no single company will be able to meet its needs with its own on-premise infrastructure alone. The only way forward is to embrace the cloud.
delaware: your guide in the cloud journey
Advisor: Our consultants give advice at every step along the growth path to a truly smart, connected environment.
Challenger: We stimulate you to make optimal use of the new opportunities that the cloud brings.
Integrator: As born integrators, our teams consists of a healthy mix of cloud natives and employees with on-premise expertise.
Service Provider: As a service provider we manage IT environments based on SLAs and take full responsibility for delivering IT as a service.
We have enjoyed our journey to the cloud, and by extension to a truly smart and connected world. Will you too?