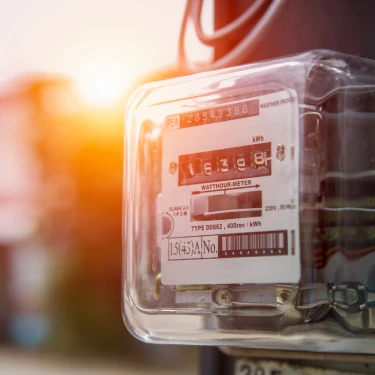 Why are reporting and analytics difficult?
ERP data and operational data often reside in separate systems which makes integrated reporting difficult.

Without a plan, business dashboarding and analytics are historically done poorly.

Depending on how technical your reporting team is, the selection of analytic tools may differ, buy the wrong one and you may find yourself with the wrong tool or wrong people.

Distributing the right information to the right people, at the right time is critical to improving key operational decision making.