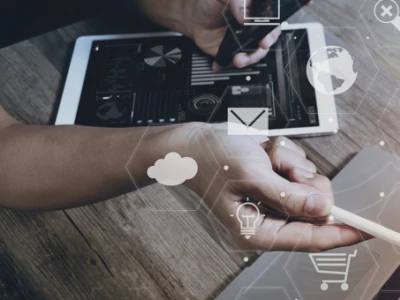 How to connect with your customer: digital asset management
A digital asset management system, or DAM, is a software solution that allows enterprises to store, organize, find, retrieve and share assets such as pictures and videos in a cost-effective way.
Omnichannel is omnipresent. As consumers, we perceive the value of total brand and image consistency across desktop, print and mobile as self-evident. As business professionals, however, we know how challenging it can be to align messaging and media across multiple channels. And that's where digital asset nanagement comes in.
Just like product information management and customer intelligence, digital asset management is an implementation of the 'single source of truth' (SSoT) principle that is making waves in business these days. SSoT provides a repository where reliable data can be unlocked and applied – to help companies create consistent customer experiences across all channels.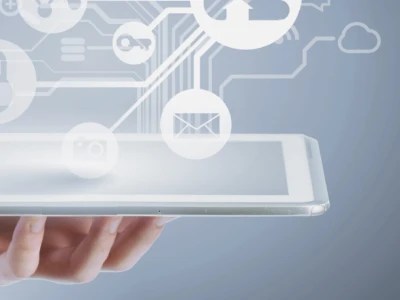 Leveraging digital marketing assets
Like its name implies, DAM focuses on managing digital assets – documents, images and videos – and is set up primarily from a marketing perspective. In the past, when a content manager needed a picture for the company website, they would send an email to the designer, who would then select an image from the company's database, often a shared folder.
With a DAM system, the content manager can dig up that picture themselves by typing in a few keywords, thanks to the fact that files are enriched with relevant metadata. This frees up designers to focus on their core tasks, ultimately improving productivity.
Apart from these internal advantages, a DAM system offers some important benefits for external processes as well, including the possibility to:
publish media across different channels and push updates

share digital files with external agencies in a secure way

efficiently approve and validate media, for example in heavily regulated sectors, like healthcare.
In the near future, AI will play a key role in setting up effective DAM systems.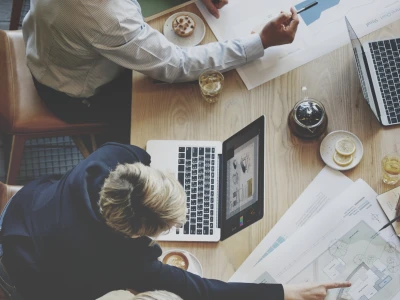 How DAM has evolved
From on-premise to SaaS
A DAM system used to operate on-premise, in a data center, and later on as a cloud solution. Today, it mainly exists as software-as-a-service. Businesses aren't looking for fancy specs anymore, they just want a solution that fits their needs.
This, in fact, also opens up DAM for SMEs, since there's no big up-front investment necessary. This means that small(er) businesses have access to the same advanced features multinationals use.
The role of AI
Rapid advances in image recognition technology foreshadow the key role AI will play in DAM systems in the near future. Where the tagging of digital assets today is still an arduous and time-consuming manual task, it could soon be a matter of running all the files through a smart algorithm.
In fact, numerous experiments are already happening today, in which human involvement is limited to validating the tags provided by AI.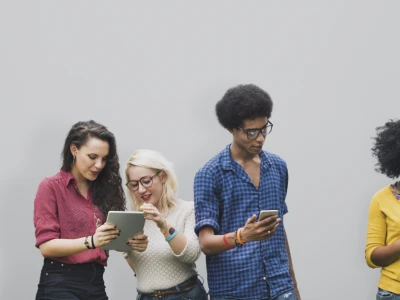 Building the DAM
As a single point of contact, delaware consulting is committed to delivering a solution that works for your business, and relieves you from any technical hassle. While a DAM system in itself is fairly straightforward, the biggest challenges of setting up an effective DAM lies in the collection and classification of data. Our experts have been guiding companies in leveraging their digital assets for many years. They combine profound business experience with technological know-how, and help you set up a road map according to the think-plan-act principle.
How we can help you
Create awareness through workshops, business games and quick scans
Define improvement programs and offer vision, strategy and roadmaps
Execute transformation at your company
Build your business process architecture, monitor it, and train your people
Why choose delaware?
We offer a structured approach
We offer end-to-end solutions
We collaborate closely with your team
We have 15 years of experience in business transformation in numerous industries