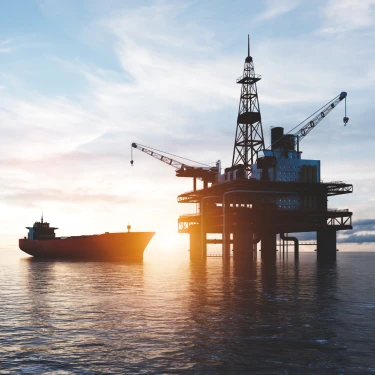 Volatile market dynamics are impacting energy companies at all levels
Complex global supply chains involving multiple providers of goods and services.
Volatile prices, geopolitical influences and changing demand patterns.
Minimizing downtime of assets and maximizing throughput.
Difficulty sourcing materials impacts inventory levels due to self-preservation.
Managing demand forecasting through fluctuating markets.