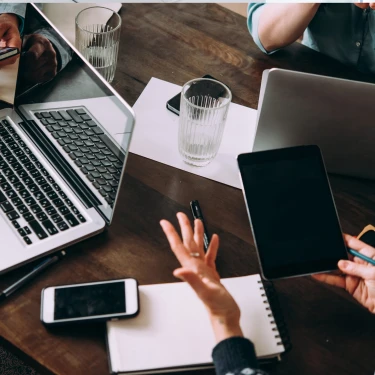 The recruitment experience
You and your organization only get one chance to make a first impression. So make it count.
With SAP SuccessFactors you make the whole recruitment process - from vacancy creation over approval flow to publishing on your own as well as external jobsites - seamless for both your HR staff and your applicants. Discover also our innovative extensions (like cultural matching, chatbots and more).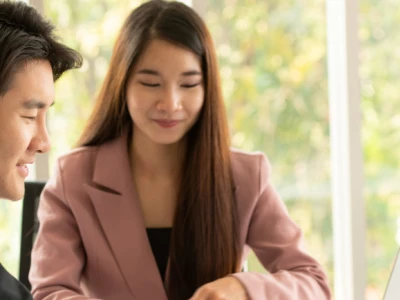 The onboarding experience
Starting a new job is always exciting. So let's make the first day on the job a memorable experience for all those involved! Let's make it the start of satisfying and long-lasting relationship. Contact our expert on linkedin
Create a personalized onboarding experience for your new starters with a clear plan for their first few days, a personalized portal, a warm welcome message by internal communication, a buddy to quickly learn the ropes and more.

There no reason anymore for administrative onboarding to be a burden. From now on, you gather all the data and documents from new employees in an easy and efficient way without ever having to put in data more than once.

With the simplified onboarding admin module, managing access to systems and tools as well as handling and delivering assets becomes easy and intuitive. From now on, you get starters up and running in no time. By the way, this streamlined onboarding flow works equally well with cross-boarding and offboarding.

Why burden your HR staff with repititive tasks when you can automate it? Softwarebots can handle many of the mundane tasks few of us like doing anyway. Improve the worklife of your HR team by outsourcing repititive tasks to bots.
we commit

to delivering wonderful employee experiences, from recruitment over onboarding and beyond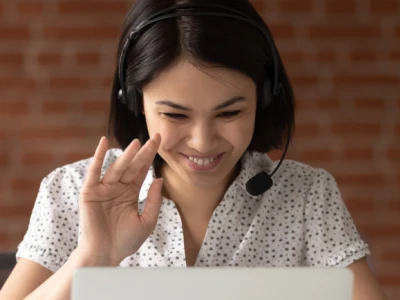 The 'Employee Central' experience
With 'Employee Central' (part of SAP SuccessFactors), you run efficient HR processes throughout the complete employee lifecycle. You can use it as a global datamodel (= your single source of truth) or extend the datamodel to also include local requirements. Contact our expert on linkedin
Make all employee data ready-to-consume and available for any type of external application. The data can also be enriched by third party applications to deliver an even more complete overview. Your expert: Melanie Holtz.



Build a complete digital employee file for every individual employee. The unique document handling solution combines the best of SAP, Microsoft Office 365 and OpenText and reduces the actual efforts of document handling to an absolute minimum.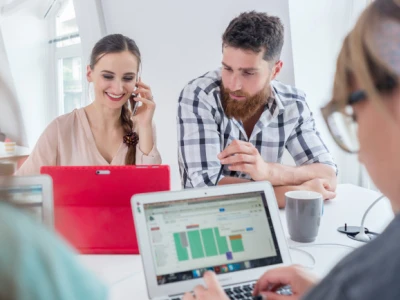 Payroll integration and time management
Because time is money.
With SAP Employee Central Payroll, you simplify and integrate your payroll processes. Benefits and payroll management becomes streamlined and paycheck processing is accelerated and automated. With the time management solution, absences and time-off requests are fluently realized and managed by employees, managers and HR staff alike.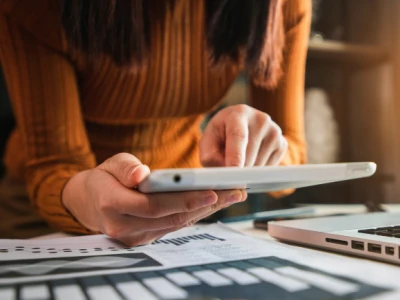 Adopt a smart learning management system. After all, no one is ever too old to learn.
We all have to become life-long learners and with a performant learning management system (LMS), you make sure employees are both triggered as well as invited to learn new skills and stay on top of their field of expertise. Integrated and personalized push and pull dynamics greatly increase engagement amongst all your employees.