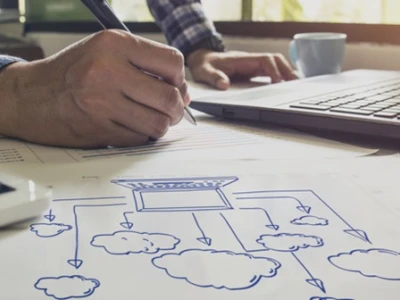 Next-gen ERP: empowering you to thrive in the digital era
Next-generation ERP systems are flexible IT solutions – on-premise and increasingly also cloud-based – that empower companies to face the challenges of today's dynamic digital world.
It takes more than great products and services to stand out from the crowd in today's globalized, volatile market. The speed of economic and technological change means that agility and flexibility become key differentiators, as is a clear understanding of your customers' – rapidly changing – needs. Technology can help put you on the path to success. Next-gen ERP offers advanced capabilities, in addition to your core ERP features, to help you streamline and optimize operations. So that you achieve the operational excellence and agility you need to gain an edge.