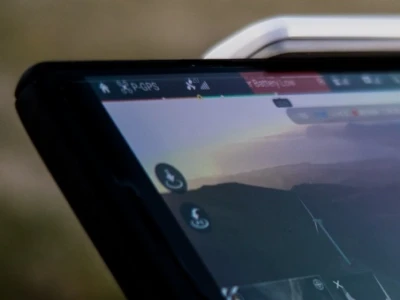 Keeping up with trending technologies
To thrive in the digital economy, business leaders must be prepared for unrelenting change. By proactively exploring emerging and trending technologies, companies turn threats into opportunities.
Today it's artifical intelligence, tomorrow it's virtual reality and yesterday it was the Internet of Things. In a world full of technological marvels, is it even possible for businesses to orient themselves on their digital transformation journey? At delaware, we believe that technology itself is never the primary driver of strategic decision-making. In times of consumerization, the preferences of customers are paramount to avoiding disruption: answering their needs and accelerating your technology-enabled business is where the real value is.
When there is always some new trendy technology on the horizon, it's easy to become distracted – or even worried. In order to keep up with the breakneck pace of technological innovation, companies need a structured approach to unlock a competitive advantage.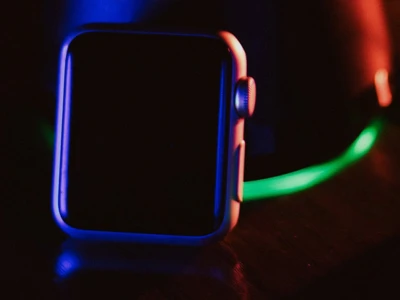 How to keep pace with technological innovation
Be customer-obsessed
More than ever, your customers are dictating change, with the behavior of always-connected consumers as the ultimate driving force. Understanding their needs and expectations is crucial to focus on the bigger picture and set clear priorities.
Think end-to-end
Technological innovation is more than just an omnichannel marketing plan. Succesfully adopting new tech requires an assessment of your entire business. In order to build an integrated strategy, you will have to rethink operating models with all teams on board.
Remain agile
Keeping the basis of your existing IT infrastructure fit for a digital world is pivotal to quickly leveraging new technologies.
Learn from data
Networking technologies and sensors enable companies to collect data from virtually everything. Harnessing the power of this data to streamline operations will also help you identify the technologies that are required to do so.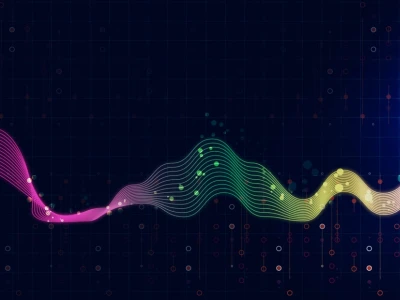 Start exploring
While the strategies listed above will prepare you for change, they won't necessarily help you find new solutions to problems or create unique customer experiences. Adopting new technologies also requires experimentation. Agility is about exploring, testing and adapting in a process with short iterations. Start by getting inspired about these trending technologies:
Those who can imagine anything, can create the impossible
Augmented reality will change the way we work and is bound to become an integral part of our daily lives
Beacons are simple devices, but combined with the right software, they open up a world of opportunities
Is there anything that blockchain technology isn't going to change?
Chat windows will become the ultimate interfaces for seeking information and carrying out tasks
Cloud is the only option to be able to cope with the speed of innovation that business leaders require
The next generation of apps will be smarter and more contextual than ever before
The Internet of Things is what drives smart cities, industry 4.0 and the factories of the future
Virtual reality will change the way we experience, learn and discover things. This opens up a realm of opportunities, both in our professional and day-to-day lives.
at delaware, we have adopted a holistic vision of what it means to be future-proof
How delaware can help
delaware can help you embrace the trending technologies that create value for your business. We offer a tailor-made, end-to-end approach that not only helps you adopt specific technology but also prepares your organization for continued change. Based on your context and situation, we can help you develop your organizational capabilities in a systematic way by:
creating awareness through workshops, inspiration sessions and quick scans
defining improvement programs and offering vision, strategy and a roadmap
executing transformations and technology implementations at your company
building your business process architecture, monitoring it, and training your people.
Why choose delaware?
We offer a structured approach
We recombine business and technology.
We collaborate closely with your team
We have 15 years of experience in business transformation in numerous industries